Products
100% web Apps
Anytime | Anywhere | Any device.
Features
What's awesome
---
Simple, beautiful UI design for smooth & speedy workflow to achieve end results quickly & easily.
Anywhere / Any Device
Your 100% web-app works on any device: desktop, tablet or mobile.
Customizable
You can easily customize your app screens & save your views as templates.
Tools
There is a bunch of useful and necessary tools for filtering / sorting & scanning for the best trade.
Multitasking
You can find multiple screens / charts / modules / watchlists / widgets to make the analysis more easy yet powerful .
Auto-update
ZERO maintenance, no Daily downloads. Auto data update/refresh. Totally hassle free :)
Support
When you purchase our subscription plans, you'll freely receive future updates.
PROCESS
How
We build products that can help you
Visualize

Beautiful representation of Markets Info

Analyze

Quicker analysis of data with powerful tools

Strategize

Build smart scans & strategies to build on the right ideas

Monetize

Simply convert ideas to winning chances
About us
Vision & Mission
We believe that with the right tools & knowledge one has a better chance of winning in the financial markets. There are tons of knowledge sources out there, but to apply it effectively, people need & deserve a better class of tools! We believe if we can use our years of experience in technology & the markets to build innovative yet simple products we can aim to bridge this gap for the betterment of everyone.

Our company was founded in 2001 with a mission to create simple, beautiful apps so people can achieve their financial goals themselves . We combine beautiful, modern designs with clean, functional and high-performance code to produce stunning web-apps. All with the power of world-class best & latest technologies.

We are super passionate about our work and strive to build products what we would love to use everyday, as, we are our FIRST customer :)
People
The Team
Meet the people behind our amazing products.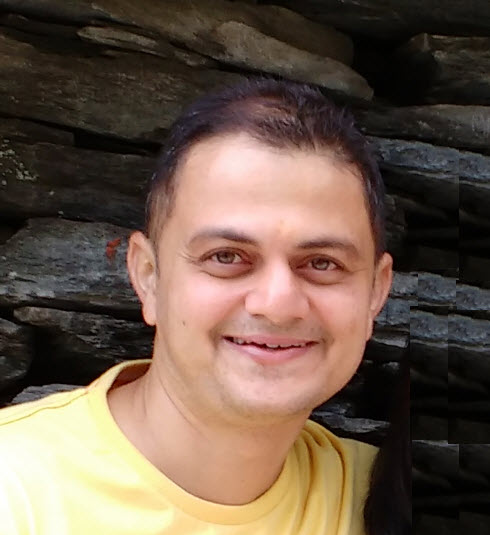 Anuraag Sanwal
Founder & CEO
The Chief Architect of the Apps.
Computers are his first love (coding since 30+ years)
Markets are his passion (trading since 20+ years).
Sees software tasks as cracking puzzles
& loves to create amazing solutions out of it!
Plays guitar and sports & is still a kid at heart :)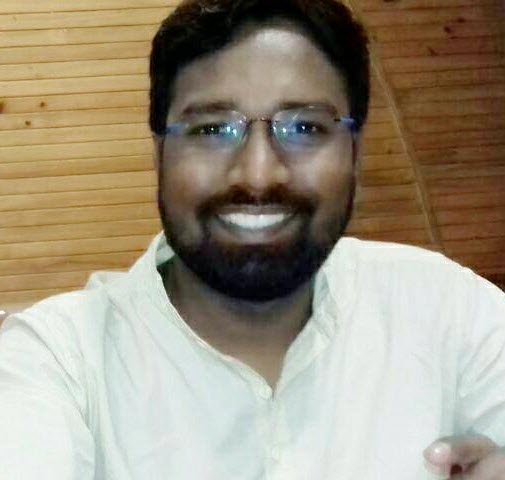 Ambuj Kumar
Data Specialist
A wizard with numbers & analytical skills. Reporting & visual presentation ideas is his strength. Research is in his blood. Sees stuff which cant be seen easily with the naked eye. Can find a needle in a haystack
customers
Happy Clients
---
You are in good company .